Indoor or vermilion is a mark of purity for traditional women. It is one of the oldest products used by Indian women in terms of make up. Our range of chemical free sindoors are long lasting and water resistant. They don't cause any irritation at all and are suitable for all types of skins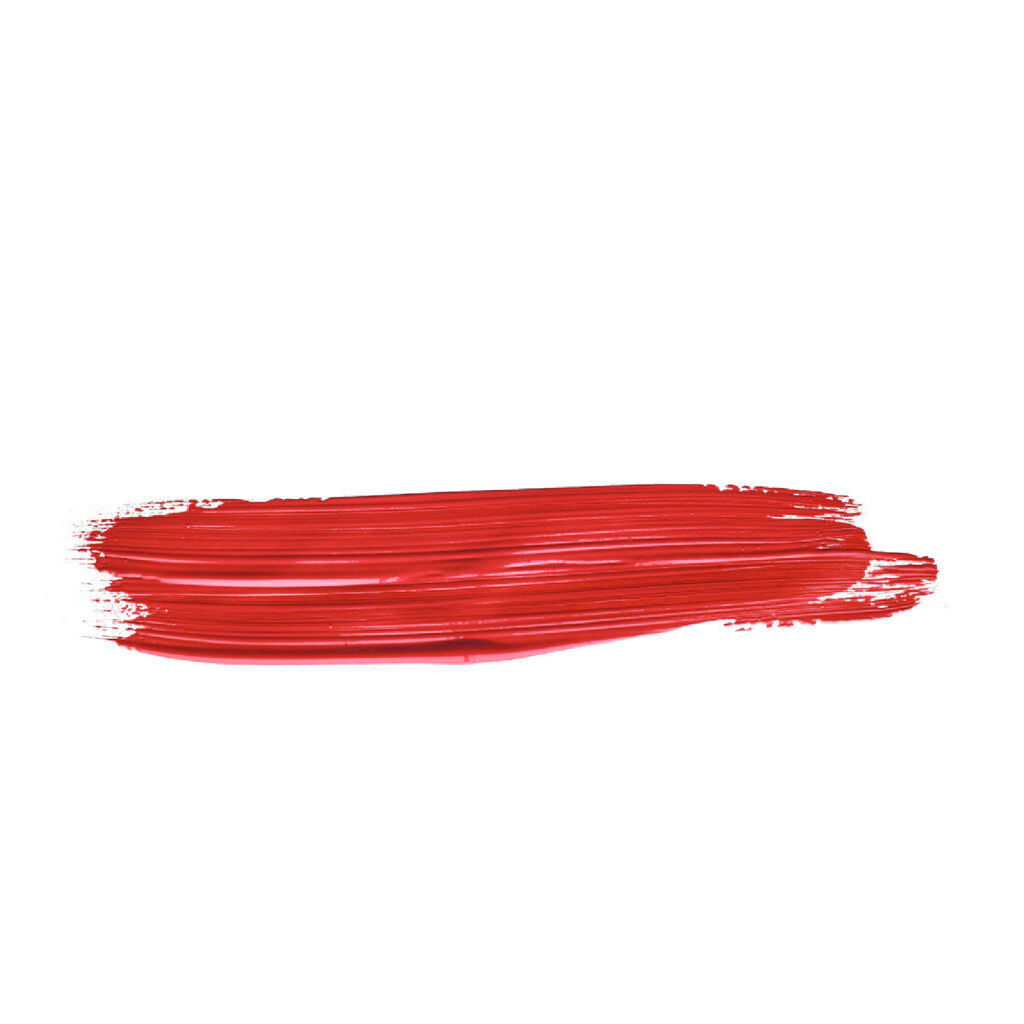 Liquid Sindoor is one of the top grade products in our traditional range of cosmetics. We have two colors of sindoor, namely, deep maroon and crimson red. These come with a built-in soft brush which is a way to use and minimises wastage. Sindoor is a symbol of marriage and piety in our nation. Bring home a little share of this tradition from the latest line of LBC products. 
Sindoor is a traditional symbol of marriage admiration and respect between the husband and the
wife. Our sindoor takes a little from this concept of tradition and amalgamates it with the modern
practices to bring you our latest range of wax based stick sindoors. These stick sindoors are often
long lasting and economically priced. Our range of stick sindoors are organic and chemical free.
It offers a high quality usage while being a product aimed at commercial and mass use
Available in the two most preferred colours- red and maroon. LBC manufactures one of the best and the purest top-quality sindoors in the cosmetic and traditional make up industry

Love Birds Cosmetics was established in Jan 2011 and it is serving the cosmetics industry for more than ten years now. Our founder has been involved in the color cosmetics and skincare industry for over 30 years. His unparalleled expertise in this domain is a huge boost to our humble organisation. His years of struggle to ensure high end quality products and sustainable make-up solutions is inspiring. LBC started out as a venture due to the lack of good quality manufacturers and private companies in the makeup and skin care sectors in India. And today we are a proud family serving hundreds of happy clients who trust us. Through our integrity, determination, focus, ambition and experience we have proven to our suppliers and customers that we are a reliable and trustworthy business partner within these ten years in the colour cosmetics manufacturing industry.
We are here to solve your queries if u have any problems then send us a message we will happy to resolve your query.