Love Birds Cosmetics was established in Jan 2011 and has been serving the cosmetics industry for more than ten years now. Our founder has been involved in the color cosmetics and skincare industry for over 30 years. His unparalleled expertise in this domain is a huge boost to our humble organisation. His years of struggle to ensure high end quality products and sustainable make-up solutions is inspiring. LBC started out as a venture due to the lack of good quality manufacturers and private companies in the makeup and skin care sectors in India. And today we are a proud family serving hundreds of happy clients who trust us. Through our integrity, determination, focus, ambition and experience we have proven to our suppliers and customers that we are a reliable and trustworthy business partner within these ten years in the colour cosmetics manufacturing industry.
Our modern machinery and a skilled team of cosmetic chemists enable us to manufacture high class colour cosmetic products as per your requirements. We have manufactured colour cosmetics for renowned brands throughout India and now we only plan to expand beyond borders
Love Birds Cosmetics brings to you the best in class range of colour cosmetics products for all your needs. Our state of the art industrial machinery and a blend of human effort and advanced technology makes us stand apart. We provide products tailor-made for a perfect experience. We offer a simple interactive order process that anyone can use. And, we take care of being your one stop shop for all colour cosmetic products you will ever need.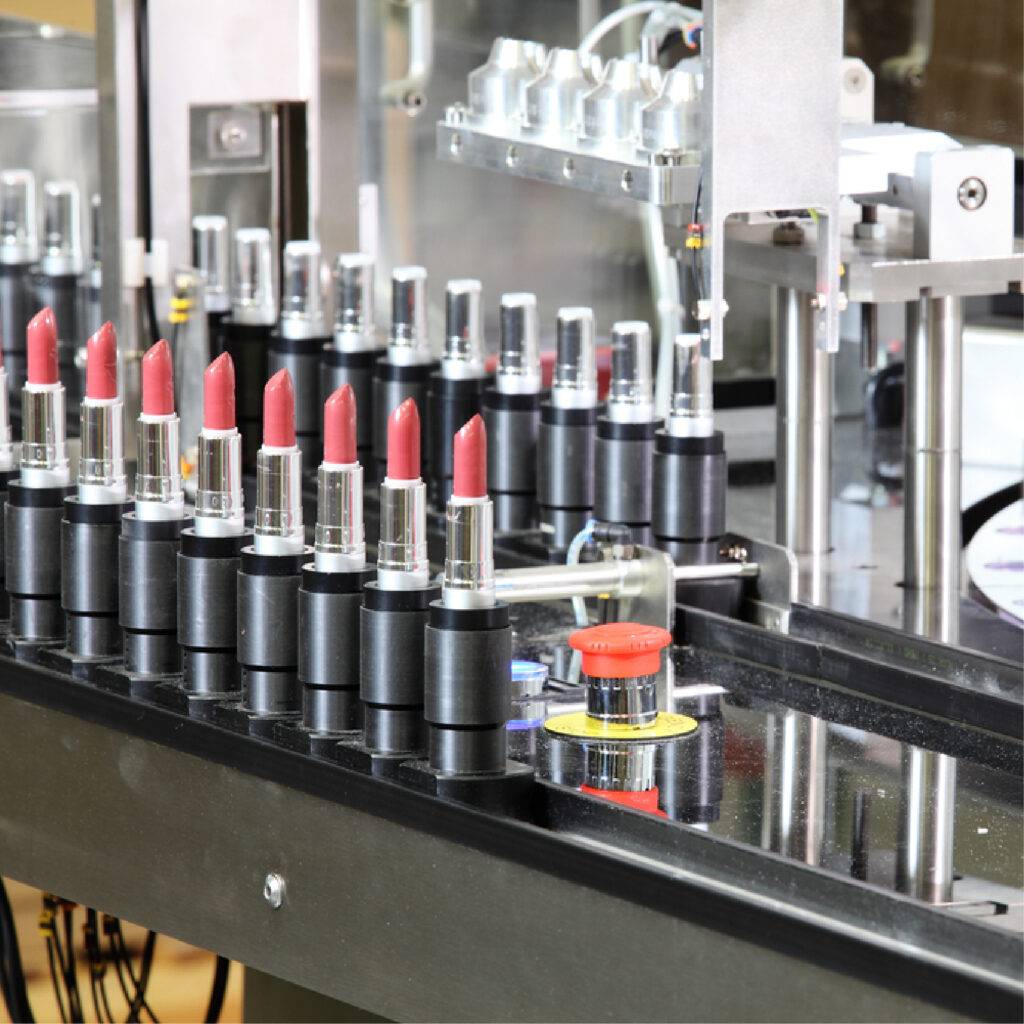 Our vision is to provide all our clients with high-quality premium products at an affordable pricing.
Our mission is to strive to be the industry leaders in colour cosmetics and become a one stop solution for major brands for the manufacturing of cosmetic products.
Managing Director and Founder
With an experience of over 35 years in the colour cosmetic industry alone, Love Birds Cosmetics was started by him over ten years back. He is known for his ability to connect, network and maintain a loyal relationship with his clients. From trading to setting up his own manufacturing unit, he has come a long way. What began as a humble trading enterprise has developed into a full-fledged business under his able leadership. His motivation to ensure quality and high standards in the process of manufacturing and distribution makes him a stalwart in the sector. He is a name to reckon wit
An MBA graduate from the esteemed Symbiosis Institute of Business Management, Pune, Parth Arora can be considered the idea-machine behind this wheel of fortune. He also has a graduation degree from the reputed Delhi University and boasts unmatched technical and logistical abilities. He is a complete team player and brings in his youthful exuberance in this ageing industry. He is a third-generation entrepreneur in his LBC and arguably the most hardworking person ever to work at LBC. 
With the father's experience and the son's practical and analytical mind, these two are the combination of valuable brain assets to LBC. They work not only to build up their company but make sure the client sticks and is satisfied with the service they have to offer.
We are here to solve your queries if u have any problems then send us a message we will happy to resolve your query.