If you are a make-up enthusiast, you must be intrigued by facial cosmetic routines. The face is arguably the most important part of your body. Several products are available to accentuate your facial features. A few of them in our range is as follows:
None of our skin tones are uniform throughout our body. There are always imperfections that only make us human. These imperfections can be freckles, birthmarks, dry patches, rashes, etc. A foundation is used to mask up this uneven skin tone with a uniform layer of a skin coloured pigment before any relevant face powders can be applied. Usually there are foundations that match your skin tone closely. Our premium quality range of foundations have you covered no matter what your skin type or colour is.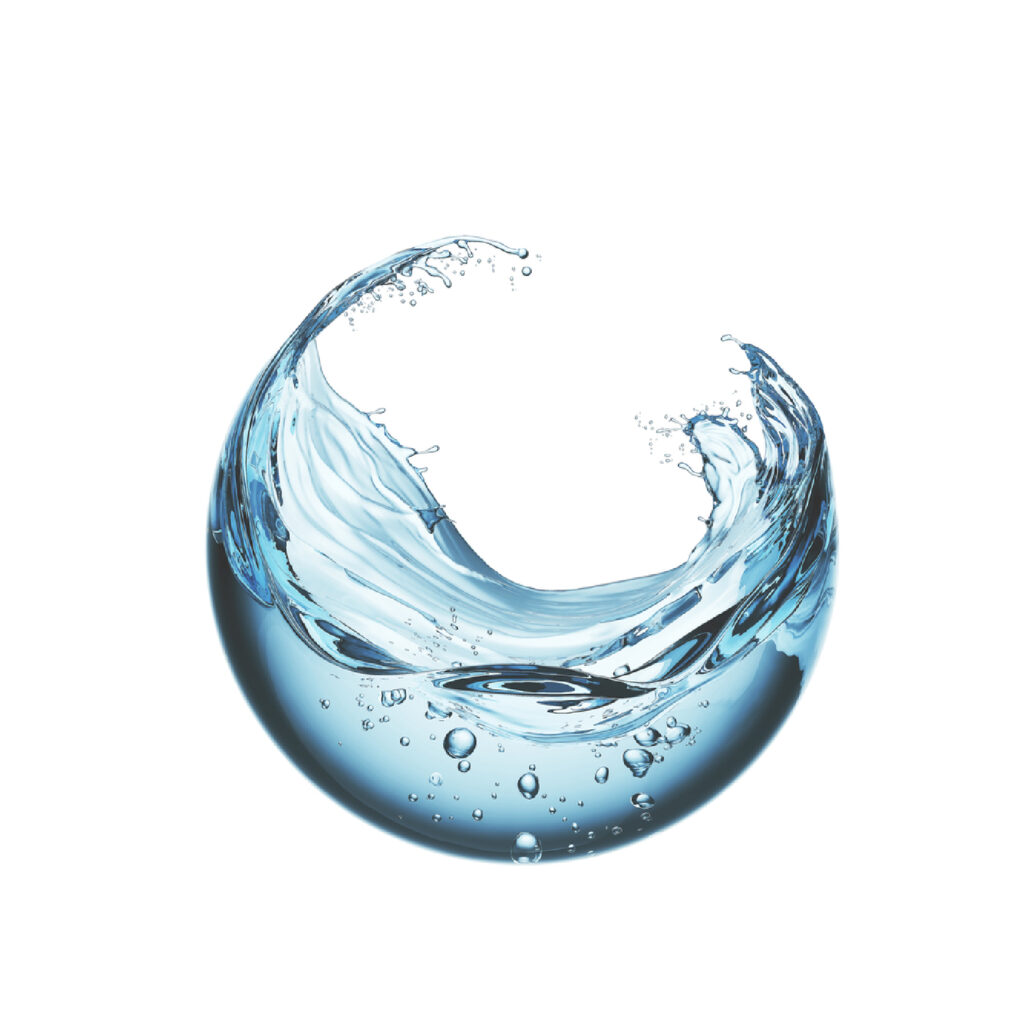 No one in the world has an uniformly pure, unblemished skin. Face primers are used to coat a layer on the skin to prevent the uneven tone of the skin from becoming too evident after make up. This base layer applied right before using a face powder is called a face primer. It is said to soften the skin of your face and make the face powder readily stick to the skin. It also retains the moisture in our face and makes us look healthy and nourished throughout the day.
A Liquid Concealer is used to hide freckles and irregularities of the facial skin. This is usually a finishing cosmetic product and used in small quantities. A concealer is applied on the spots where the blemishes can be seen through the layers of makeup. Choose from our wide range of high quality liquid concealers. These are incredibly skin friendly and the best in class liquid concealers that suits all skin types and causes no irritation to the skin
Love Birds Cosmetics was established in Jan 2011 and it is serving the cosmetics industry for more than ten years now. Our founder has been involved in the color cosmetics and skincare industry for over 30 years. His unparalleled expertise in this domain is a huge boost to our humble organisation. His years of struggle to ensure high end quality products and sustainable make-up solutions is inspiring. LBC started out as a venture due to the lack of good quality manufacturers and private companies in the makeup and skin care sectors in India. And today we are a proud family serving hundreds of happy clients who trust us. Through our integrity, determination, focus, ambition and experience we have proven to our suppliers and customers that we are a reliable and trustworthy business partner within these ten years in the colour cosmetics manufacturing industry.
We are here to solve your queries if u have any problems then send us a message we will happy to resolve your query.